Image by Experimental Jetset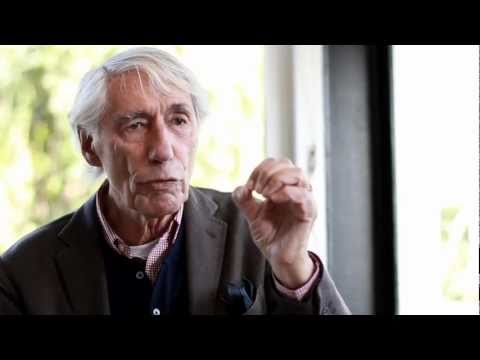 Wim Crouwel is right when he says, "On the other hand, finding your way now is much more difficult than my time". Finding your way and making a name for yourself nowadays is difficult. It seems every way you turn there is someone doing the same thing that you're doing. That should not be discouraging however. Sticking to what you love should be easy and spending time doing it should be even easier.
Although Crouwel is referring to young designers, the advice here is still quite relevant all designers.
Via Phaidon / Swiss Legacy