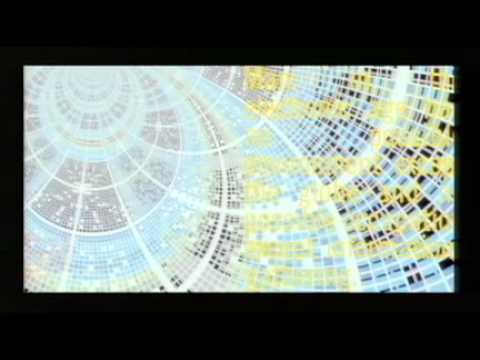 In my recent post from a few days ago, I asked all of you to voice your opinion on some photos pulled from the shot bag. There are a handful of lengthy comments as well as some short comments but there are some valid points being made. The feedback window is still open so take the chance to voice your short creative analysis–comment here–it helps and is greatly appreciated. After reading the comments I came across the word inspiration.
People often wonder what and who inspires creative folk the most.
Personally, I love to ask and to tell. I'm often curious to understand how the creative people whom we look up to, get inspired and how to apply it to the work we do. Just recently I was asked to name a few people who are of inspiration to me. I just began rambling off names of my most recent sources of designspiration…Chase Jarvis, Ffffound.com, Scott Hansen, Shepard Fairey, David Carson…whoa wait, let's back up here. I named David Carson and I'm not even that big of a fan of his work.
For those who don't know, David Carson is a graphic designer whose work is very subjective and experimental. My first glance at Carson's work was quick and right to the point. I didn't love it–I wasn't inspired, in fact it was the furthest thing from inspiration for me. I first felt was a crock and didn't understand how someone could be inspired by his work. That to me suggests that when I was first introduced to Carson's work, I was not given an insight to what others felt was the inspiration for them to like the work. They simply skimmed the surface by saying a name and proceeding to show the artwork. Month's later, by chance I came across the video posted above where Carson talks about design in a very open and humorous fashion. Note: He minimally shows his work throughout the piece.
I now see him as an inspiration, but why?
Carson's work is not the reason behind the inspiration. It's his willingness to talk of how he discovers design; it's his humor that I find inspiration in. This is the most important thing to understand when trying to find inspiration through someone else or when told an inspiration that someone speaks so passionately about yet you disagree. Find out just why they're an inspiration for that person–it could be something truly interesting.