Note: Everybody likes great music––I've been gathering a lot of new music lately and have some great songs to share. I will be putting these songs in future posts with a "songs for singing" tag so they can be searched.
Bon Iver (pronounced: bohn eevair; French for "good winter") is a greeting, a celebration and a sentiment. It is a new statement of an artist moving on and establishing the groundwork for a lasting career. He––Justin Vernon, the head of the band––is also one of my favorite musicians/singers because of his uniqueness in vocals and the vocal range he uses.
Vernon's music was recorded while living in a remote cabin in the woods of Northern Wisconsin for three months and slowly began to fill his days with twelve-hours of recording music. The end result of his attempts is his current album, 'For Emma, Forever Ago'. The beauty of Vernon's music is that he uses old recording equipment, giving it a crisp and raw feel that really makes the music what it is—edgy, awesome, and relaxing.
Check out Vernon's new EP on the band's website here.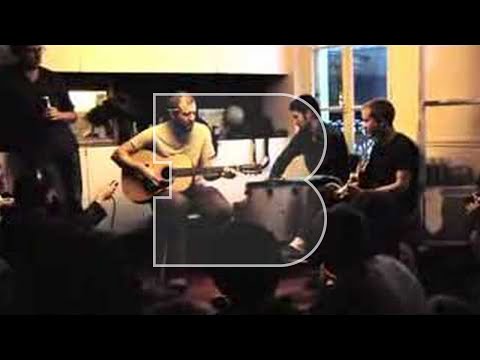 Bon Iver – Flume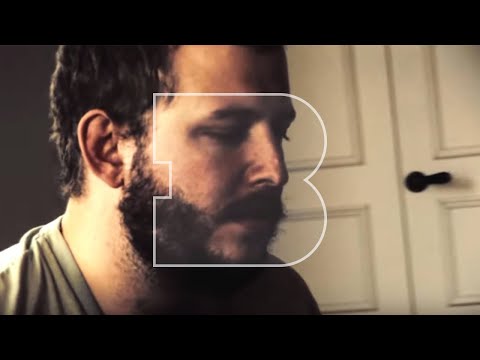 Bon Iver – Lump Sum