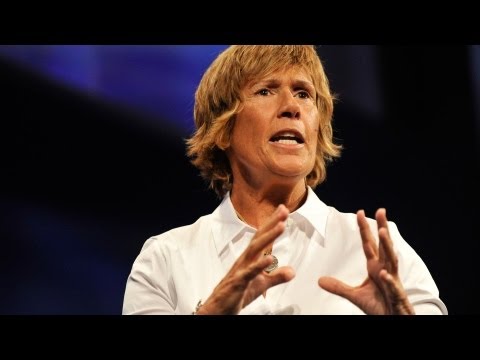 Diana Nyad is truly remarkable. I am truly inspired by her. In the 1970s she set long-distance swim records and thirty years later at age 60, she attempted her longest swim yet, from Cuba to Florida. Sometimes I have a hard enough time going from my home to the grocery store and to think she swam that far…
Part way through the swim she was stung by the Box Jellyfish, one of the more venomous creatures in the ocean. She was assisted by support and stayed in the water swimming. She fronted the pain and proceeded to swim. Not long after the first sting she was hit again; she was treated once more, but hours later she was unable to complete her dream, her mission.
Did she quit? Absolutely not.
What things have you tried to complete and have failed? Were they greater than attempting a swim from Cuba to Florida and being stung by deathly jellyfish? I sincerely doubt it. It doesn't make yours less important, so don't quit. Set your goals again. Get back up and make them happen.